Providing Civil Engineering & Training Services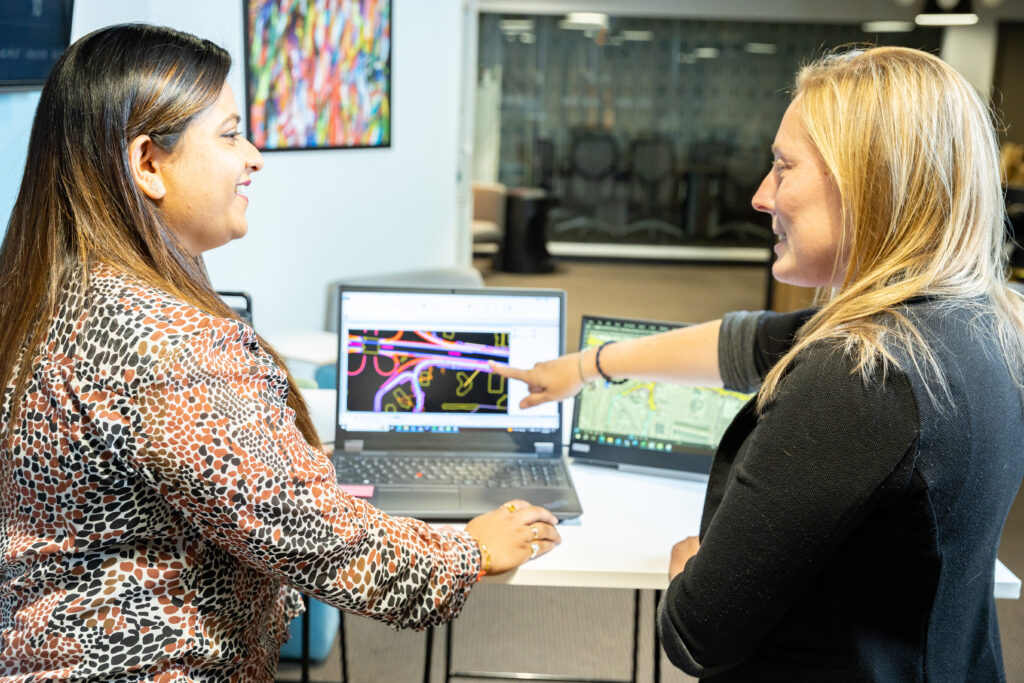 We help teams excel to reach project goals.
Define Scope
We work with our clients to understand project scope and identify project goals to best serve their needs.
Bring Designs to Life
We are continuously learning and researching new technology to bring project designs to life with 3D modeling. Identifying proper tools for the audience, designs can easily be conveyed to the client or the public.
Pass on Knowledge
We want engineering colleagues to have an understanding of useful advances in design technology. As a result, our services include group and one-on-one training.
Why Choose Us?
We are well-experienced civil engineering professionals with younger minds.
Dedicated Experienced Team